Lorna Spain
Manager, Hermans Dundrum Town Centre
Lorna trained and qualified in Hermans before spreading her wings to work in Australia for several years before returning to Hermans in 2018. Lorna is now the salon manager and is loving working with the team to help individuals and the whole group to thrive and enjoy even more success.
Gavin McKeever
Senior Salon Co-Ordinator, Hermans Dundrum Town Centre
Gavin started as a part time assistant in Hermans while still in school. After a time doing a hairdressing apprenticeship with us, Gavin decided his excellent customer service skills and organisation meant a career at the reception desk suited him better. We are delighted he chose to take that career path in Hermans.
Joanne O'Dowd
Master Colourist,  Hermans Dundrum Town Centre
Joanne trained as an apprentice with Hermans and went on to be a stylist. Joanne went on to become a Master Colourist with the Wella training program. This qualification is one of the highest qualifications available for colourists in the world. Joanne has also worked on photoshoots Hermans has done with VIP magazine. Joanne is a skilled upstyler as well.
Sandra McCoy
Sandra started her career with Hermans more years ago than she will allow us say here! She served her apprenticeship with Hermans and has stayed with us ever since building a large and loyal clientele. Sandra has tremendous cutting and colouring skill with aligned with world class customer service. 
Catherine Sheehan
Master Colourist,  Hermans Dundrum Town Centre
Cathy did her apprenticeship in Hermans and has gone on to be a wonderful stylist. Cathy did her Wella Master Colour Expert and came through with flying colours. She's the one to go to for tricky colour corrections. Cathy is also part of the training team for Hermans.
Jennifer Hughes
Jennifer did her training in Hermans and is established as a skilled stylist now. Currently she is studying for her Master Colour award and will absolutely knock it out of the park. Jennifer is an expert at 12 Week blowdries and can offer her expertise in that area.
Orla Parsons
Orla did her apprenticeship in Hermans Dundrum and has developed into an excellent stylist. She worked for a time in our Grafton Street branch before moving back to Dundrum. Orla is a great colourist and loves to do balayage. 
Lee Forsyth
Lee has been a member of the team since Hermans moved to Dundrum Town Centre when the centre opened. Lee is a wonderful hair stylist with all round skills and a personality that draws a great clientele. 
Brenda Leahy
Brenda is a very experienced and skilled stylist. Her passion is for cutting hair. She especially enjoys styling short hair and restyles.
Jordan Lawless
I love doing colour and colour change and love meeting new people and the best feeling is when making other people confident.
Jody Newman
Jody did her apprenticeship with Hermans. She worked in other reputable salons in Dublin before making a grand return to us in 2019. We are delighted to have her back. A skilled and experienced stylist with a lovely manner.
Melissa Nelson
Melissa did her apprenticeship in Hermans Ballinteer before transferring to Dundrum Town Centre to be a stylist. Melissa loves delivering beautiful highlights finished with a spectacular curly Blowdry.
Christian Simons
Although a part time member of staff Christian has made a great contribution since moving from a part time assistant hairdresser to working behind the desk. Always a friendly and efficient presence you'll see Christian on Sundays and right across the week.
Sophie Callaghan
Sophie has done all her training with us and will soon be an excellent stylist. She is in the final stages of her training and already has a clientele as a colourist. She is probably smiling behind her mask.
Mark Dunne
I am an apprentice hairdresser with four years experience. I am currently a colourist. My passion for my work has been reflected in the results that my clients see every day. I undergo weekly classes for cutting, I attend classes with Wella yearly to be more knowledgeable of the best techniques to use. I love all aspects of hair dressing be it from the elements of colour, cutting, new techniques and developing my skill set every day to ensure I reach my goal by providing all my clients the best experience. I am outgoing and love chatting with all my clients.
Laragh Geoghegan
Laragh has been doing her apprenticeship with us and now is one of our highly skilled colourists with a great talent for balayage.
Jake Quinlivan
Jake has been training with Hermans since he started as a part timer while still in school. Jake has proven himself an expert with colour and shows great flair for the most beautiful blondes and toners. Jake also runs the Hermans Instagram page.
Megan Kelly
Trainee, Hermans Dundrum Town Centre
Megan is one of the newer members of the team. She is progressing rapidly through her training and is proving to be a skilled colourist.
Ciara McCormack
Trainee,  Hermans Dundrum Town Centre
Elizabeth Drennan
Part Time Assistant,  Hermans Dundrum Town Centre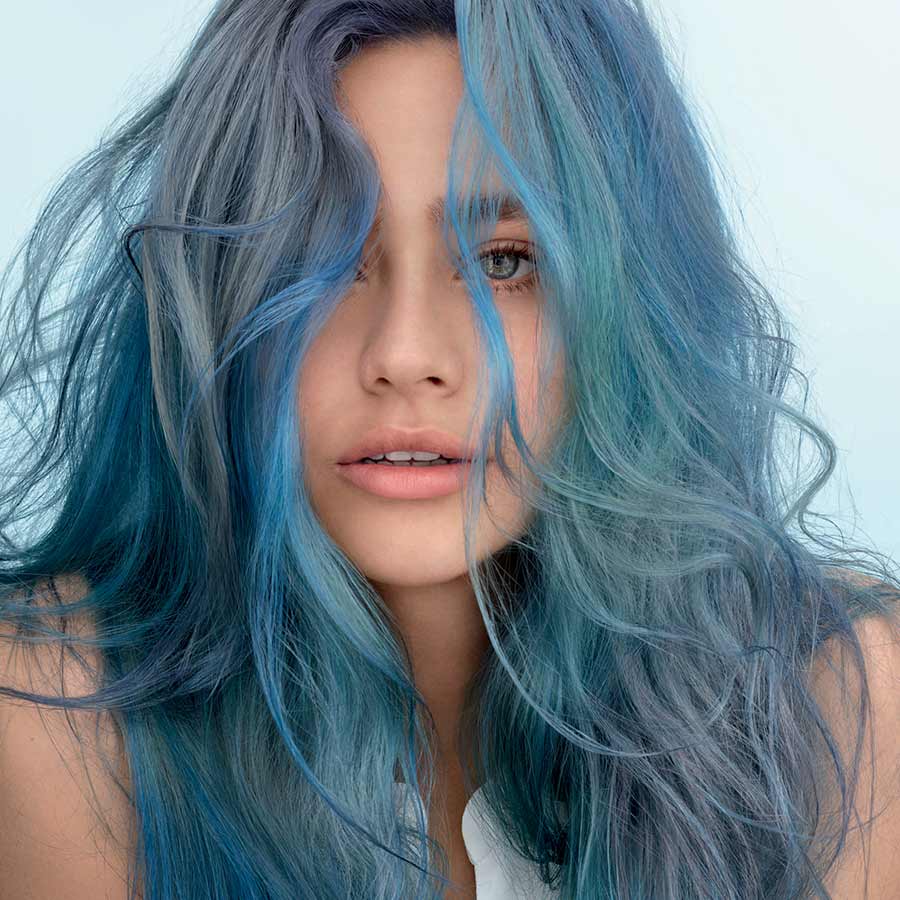 Book Your Appointment Online
Book Your Appointment
Online Now
Hermans Salon Dundrum