Bernie Mahon 
Manager, Hermans Ballinteer
Bernie has been with Hermans almost 30 years managing Grafton Street, Dundrum and Ballinteer during her time with us. Bernie has driven the standards of client service and hairdressing skill where ever she has worked and developed successful salons and trained many apprentices to successful careers.
Aishling Hempton
Salon Coordinator, Hermans Ballinteer
I have been hairdressing for 25 years and a salon coordinator with Herman's for 2 years. I love the industry because I'm a people person and enjoy interacting with all the clients. My favourite aspect of the job is seeing how happy people are and the confidence boost they get after they have their hair done.
Lisa Gaffney
Stylist, Hermans Ballinteer
I've being working in Herman's for thirty years I enjoy doing highlights , cutting and boho blowdrys, I would highly recommend olaplex  when highlighting hair.
Tracey Moran
Stylist, Hermans Ballinteer
Love all aspects of hairdressing especially colour and 12 wk blowdries with over 20 years in the industry with Hermans.
Donna Boylan
Stylist, Hermans Ballinteer
Donna has been with Hermans since doing her apprenticeship in Hermans Dundrum. Her cutting skilled are famous and she is also a very skilled with upstyles. A fabulous all round hairstylist.
Yvonne Geraghty
Stylist, Hermans Ballinteer
Yvonne started her apprenticeship in Hermans in Dun Laoghaire before moving to be a stylist in Hermans Ballinteer. Hermans Dun Laoghaire has since closed, but Yvonne is still going! Yvonne has great experience and knowledge in all aspects of hairdressing. A popular stylist, Yvonne has a large and loyal clientele.
Lydia Cunningham
Master Colourist, Hermans Ballinteer
My favourite styles to do at the moment are boho/soft waves/natural looks – Balayage/blondes.
But I enjoy all aspects of hairdressing, cutting and colouring, whether it be enhancing natural hair or going for a full transformation.
Sophie Nelson
Stylist, Hermans Ballinteer
Sophie did her apprenticeship with Hermans and travelled to Australia to work. Luckily (for us) she returned during the pandemic and started back in Hermans Ballinteer as a stylist. Sophie is an expert in colour and also extensions and 12 week blowdries. She is also part of the training team for our trainees.
Niamh Scanlon
Stylist, Hermans Ballinteer
Niamh worked as a part time apprentice in Hermans Dundrum and then spread her wings to other salons before returning to Hermans as a qualified stylist. Niamh is a specialist in highlights and is always ready for a nice chat with her clients.
Paula Reilly
Stylist, Hermans Ballinteer
Paula has been with Hermans for many years. She works just one day a week at the moment looking after her regular clientele.
Shauna O'Reilly
Junior Stylist, Hermans Ballinteer
Shauna came to Hermans to complete her apprenticeship and is now building a clientele working on the salon floor. She has developed strong cutting and colouring skills and her clients are delighted with her attention to detailed customer service.
Emma McEvoy
Trainee, Hermans Ballinteer
Shaneka O'Brien
Trainee, Hermans Ballinteer
Megan McDermot
Trainee, Hermans Ballinteer
Katie Hogan
Trainee, Hermans Ballinteer
Kelsey Peyton
Trainee, Hermans Ballinteer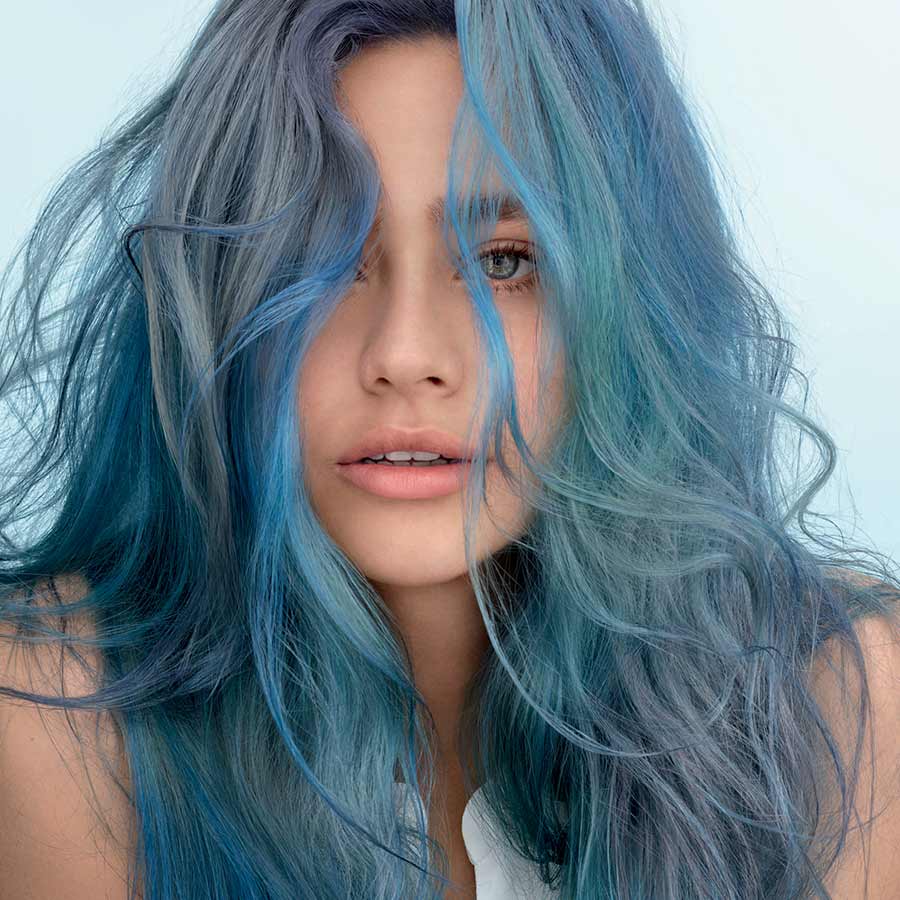 Book Your Appointment Online
Book Your Appointment
Online Now
Hermans Salon Ballinteer